About Us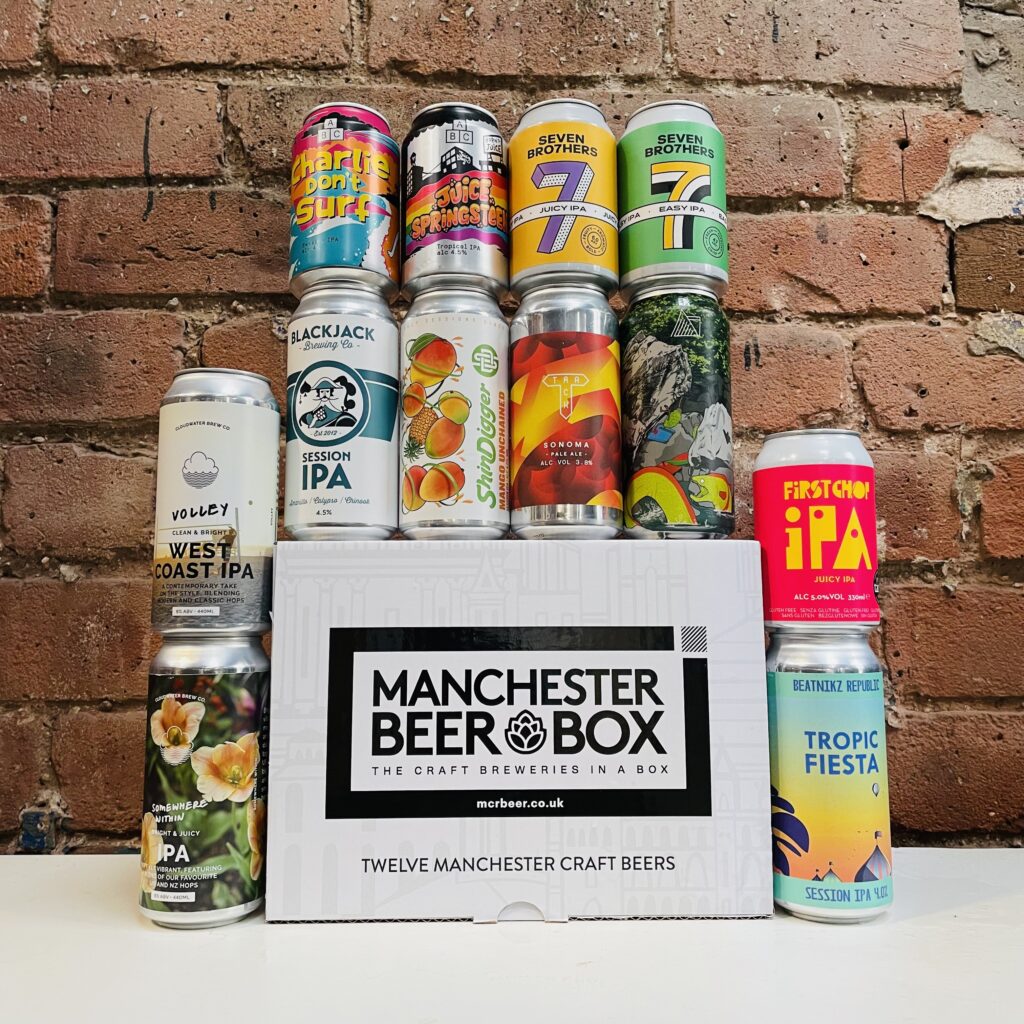 Who we are
Conceived in the lockdown by craft brewing professionals, Manchester Beer Box is a collaboration to showcase the incredible beers emerging from Manchester's brewing renaissance, as well as, the opportunity to raise valuable funds for local good causes.
How we do it
We've carefully gathered together boxes of amazing beers from across Manchester's craft breweries to provide you with the best examples of the beers that are re-establishing Manchester as one of the planet's great brewing cities. Your beers can be shipped anywhere in the UK and arrive in a stunning box.
Whether to enjoy with friends, or gift to another, we hope you enjoy the best of Manchester.